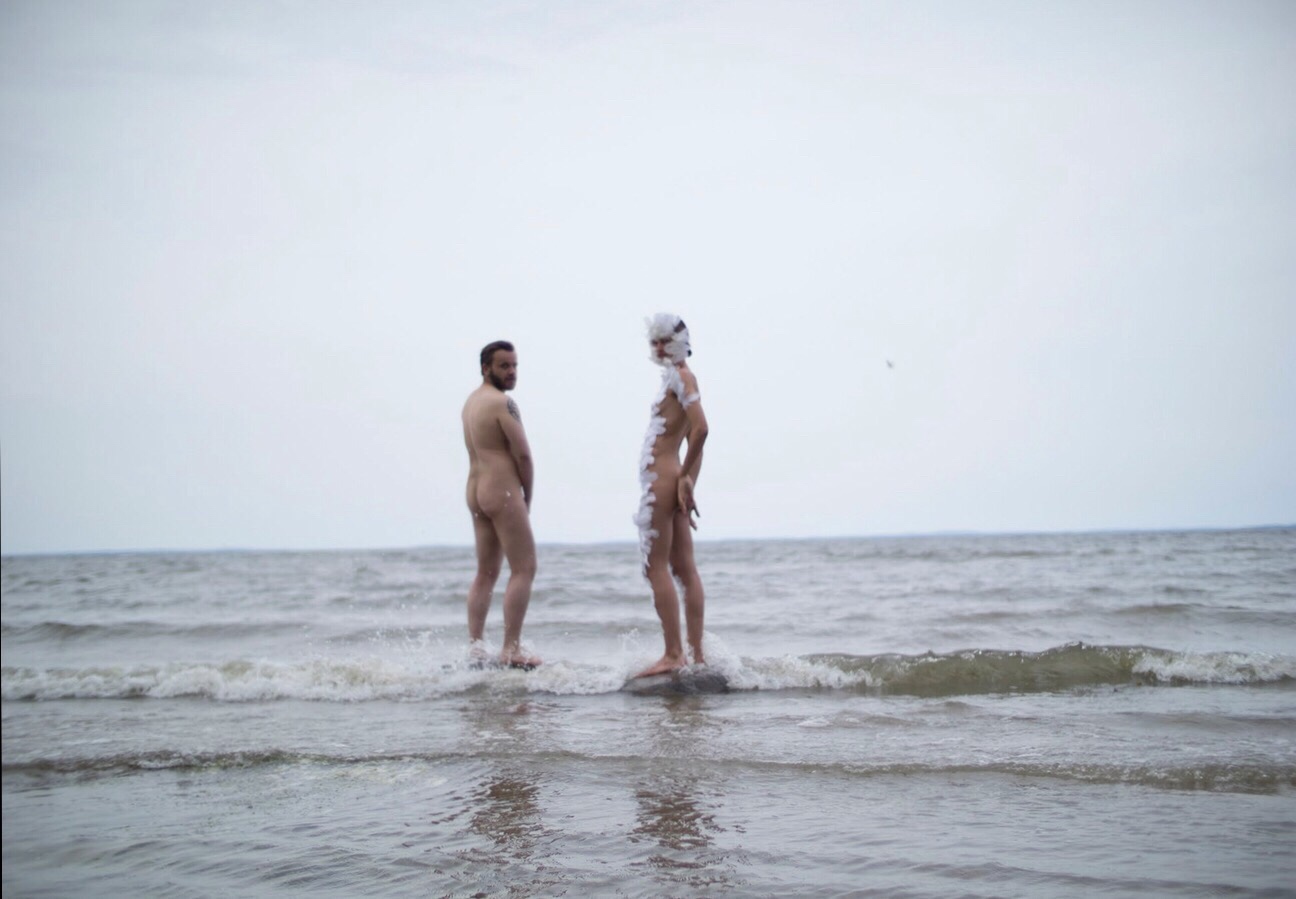 Phil Hoffmann was born in 1987 in Eastern Germany (DDR), a fact that defined his creative perception significantly.

Make-up artist by education, he continued to explore contemporary consumerism by working in fashion, while simultaneously creating art projects that continue to carve their way underneath the surface and often project a critical view on the way we see reality.

Impressed by existentiality, origin, love, sexuality, erotic, his works spread over multiple platforms, from make-up to art direction. His latest works from SMPH series are the result of a collaboration with Bulgarian-born photographer Stefan Milev.



Phil Hoffmann works and lives in Kreuzberg, Berlin.