VB 68
VANESSA BEECROFT
MMK MUSEUM
PHOTO: SOFIA SANCHEZ - MAURO MONGIELLO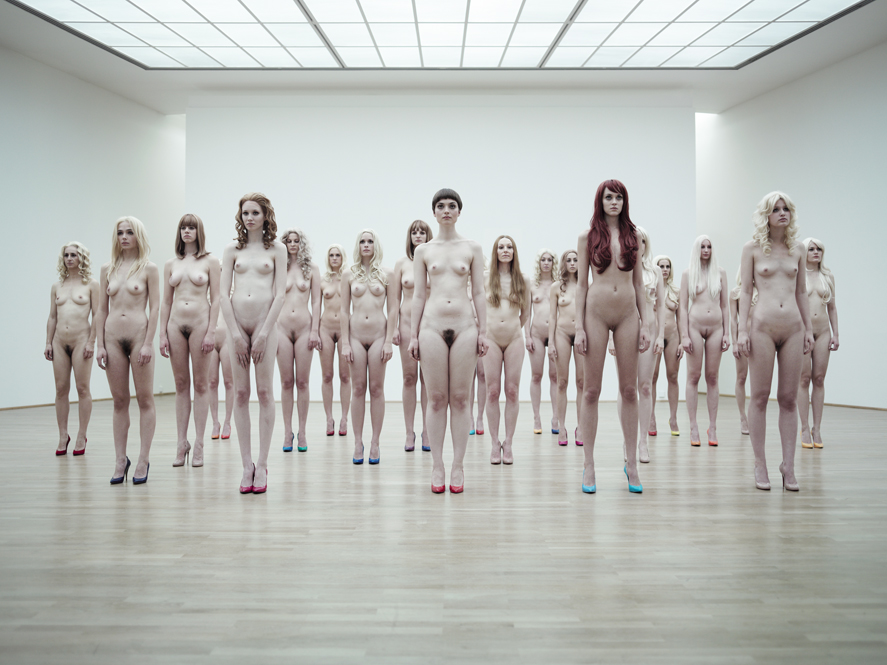 Observing the interplay between distance, openness and also voyeurism, VB68 is a performance, directed by Vanessa Beecroft and created for Museum für Moderne Kunst (MMK) in Frankfurt, Germany.

The performance was completed by a 28-minute film and a series of photo outtakes that were later published at Wallpaper and Zoo Magazine. The original film is held at MMK in Frankfurt and has last been used in 2017 as a part of the collective exhibition "I Am the Problem", curated by Ersan Mondtag.